Welcome to the Lemon Zest Catering website.
We provide catering for all occasions.
No function too big or too small!
We do catering in Hartbeespoortdam and Brits Area.
Delicious baked treats, platters and many more.
To get a quote please contact Hettie by phone on 082 373 5454 or
email us on info@lemonzestcatering.co.za and we will get back to you as soon as possible.
Contact us today for a quotation to make your function a great success!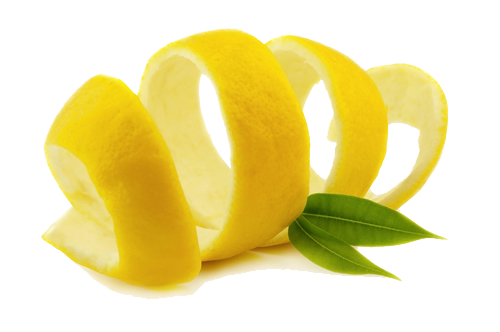 Delivery: We prepare, deliver and collect.
Delivery fees will be charged for any distances exceeding 5 km from the Village Mall